Carlton restaurant proves cooking with love is a timeless recipe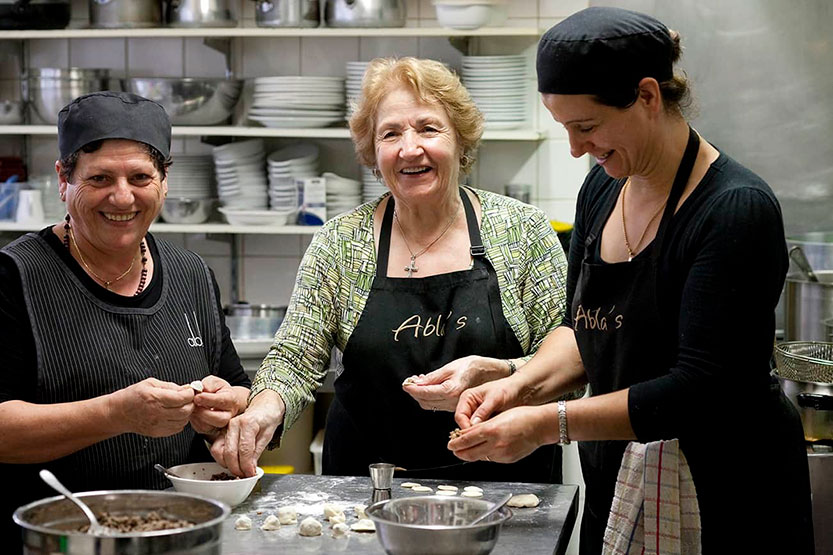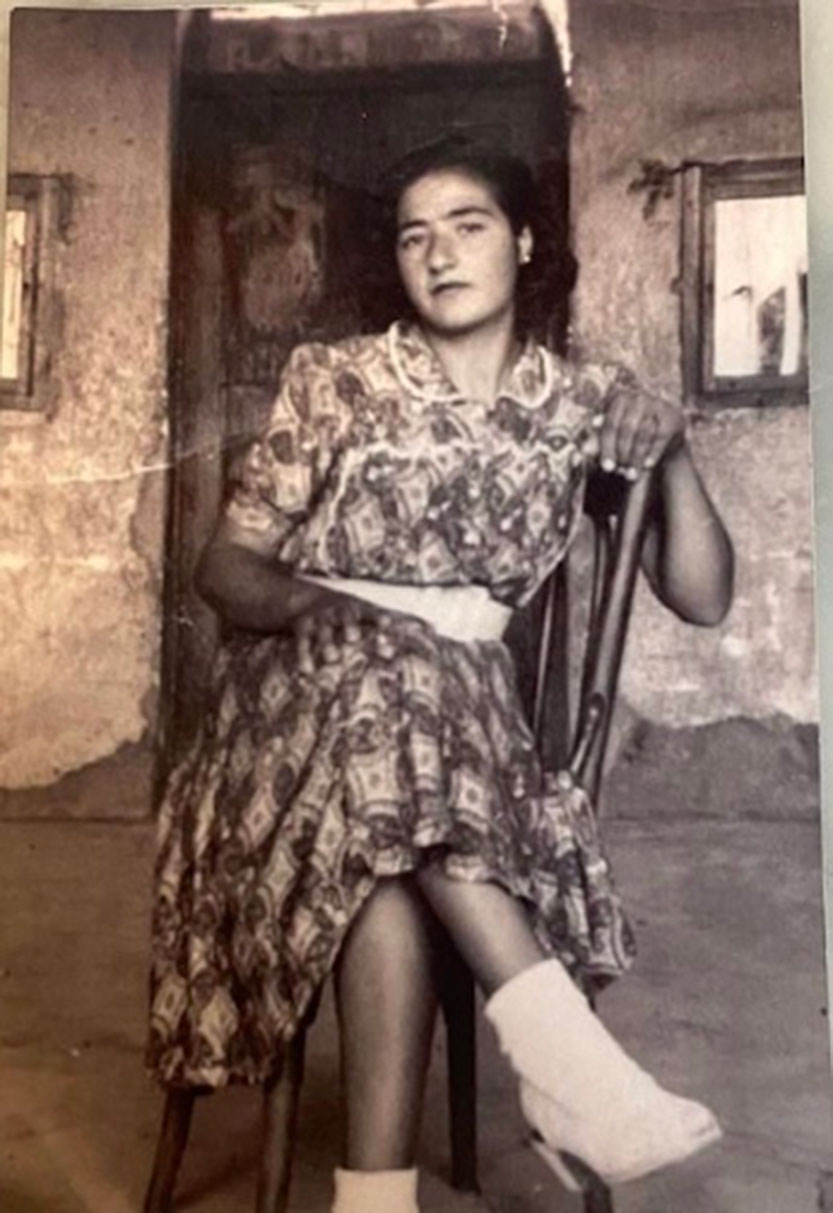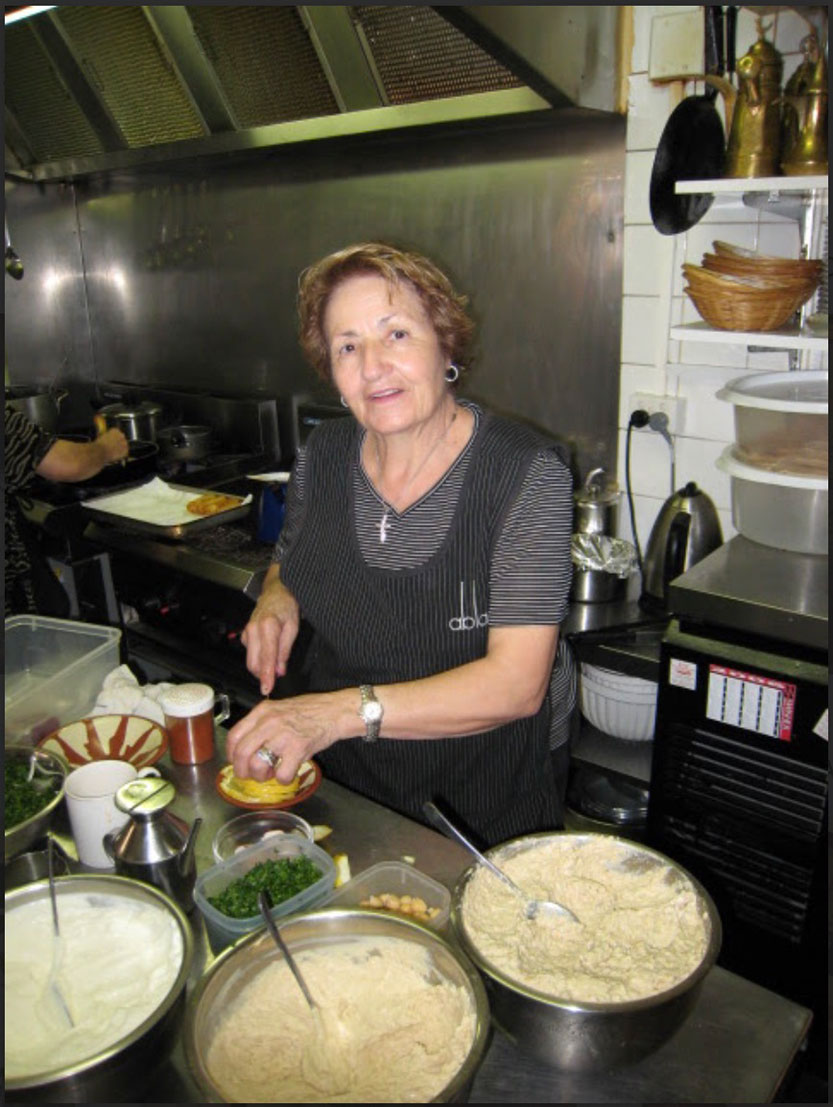 Georgie Atkins | 1st November, 2023
In an area dominated by Italian cuisine, Abla's Lebanese restaurant has stood the test of time for nearly 50 years as one of Carlton's most iconic hospitality institutions.
Despite being born in Lebanon, Abla Amad didn't start properly cooking Lebanese cuisine until she arrived in Australia in 1954 at just 19 years old.
Under the guidance of her uncle Joe as a food mentor, Mrs Amad began hosting meals at her home in Carlton, "inviting as many people as could fit at the dining table."
The opening of Abla's in 1979 came "at the urging of her family and friends", and has since remained an unchanged and reliable source of comfort among the Carlton community.
"It is still a simple and humble place, but also very popular," Mrs Amad said.
While still a family-run business, Abla's has earned its place among some of Melbourne's best hospitality offerings, inducted into The Age Good Food Guide's Vintage Hall of Fame, and was also recognised with a Good Food Guide Legend Award in 2022.
"Most of our dishes are so traditional and unchanged that you can't even get them in restaurants in Lebanon, dishes like Mjadra (lentils and rice) that are common peasant dishes made in the village," Mrs Amad's granddaughter and manager of Abla's, Abbey Khoury said.
You can taste the love in the food, cooked by Lebanese women who command the kitchen in their own families.
The batata harra (fried potatoes with garlic) and chicken and rice are some of the restaurant's most popular dishes, following recipes that have been "passed down through generations."
A testament to the authenticity and love that has been put into the business over the past few decades, the Carlton community has embraced Abla's with open arms.
"It has become a place of nostalgia for a lot of people," Ms Khoury told Inner City News.
Abla's regularly hosts functions and private events, with Carlton residents often choosing to share their most special, family milestones with Mrs Amad and her own family.
"We love Carlton, it has always been Abla's home, welcoming her from Lebanon – it represents an era of Melbourne that is timeless, homely and comforting."
To have opened a successful, Lebanese restaurant in the heart of Melbourne's Little Italy is no easy feat, let alone for it to have endured with such charm.
Picture frames hanging from the wall and white tablecloths are reminiscent of home-style cooking, transporting homesick Lebanese-Melburnians back to their own dining rooms.
Above all, Abla's is a place for friends and family to gather, eat delicious food, and be a part of a community.
"Anything you do with love, you can never do wrong," Mrs Amad often quotes, encapsulating the passion and simplicity that Abla's has effortlessly held onto.
Abla's is located at 109 Elgin St and is open Monday to Saturday from 6pm to 11pm, with takeaway available Monday to Thursday from 5pm. •
November 29th, 2023 - Melbourne Zoo
November 29th, 2023 - Sylvia Black
Subscribe
to
all
the
news
Like us on Facebook
Download the Latest Edition